The Quay Inn Christmas Menu.
Christmas songs in the background to set the mood, the lights are blinking, the eggnog is ready and family and friends are on their way. What else could you ask for?! Merry Christmas!
The Quay Inn.
The Quay Inn the perfect place for friends, family and couples alike.
The Quay Inn Garden.
Enjoy our outside seating areas taking advantage of the sun when you can.
The Quay Inn Restaurant.
Here you have a good possibility to discover our menu before you come to us and order.
The Quay Inn Accomodation.
All of our four en suite letting rooms boast impressive sea views
The Quay Inn Welcomes You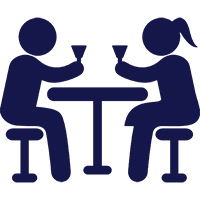 Over 30 years experience in hospitality management, an award winning head chef and attractive views overlooking the Bristol Channel make The Quay Inn the perfect place for all.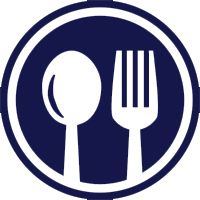 We offer a variety of local beers & ciders, wines, spirits and soft drinks, enjoyed alongside a meal or on their own in our bar, outside overlooking the sea front or in our beautiful rear garden.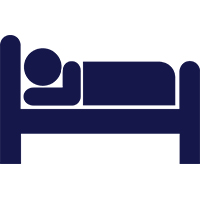 All of our four en suite letting rooms boast impressive sea views, comfortable beds, well stocked tea & coffee making facilities and complimentary toiletries.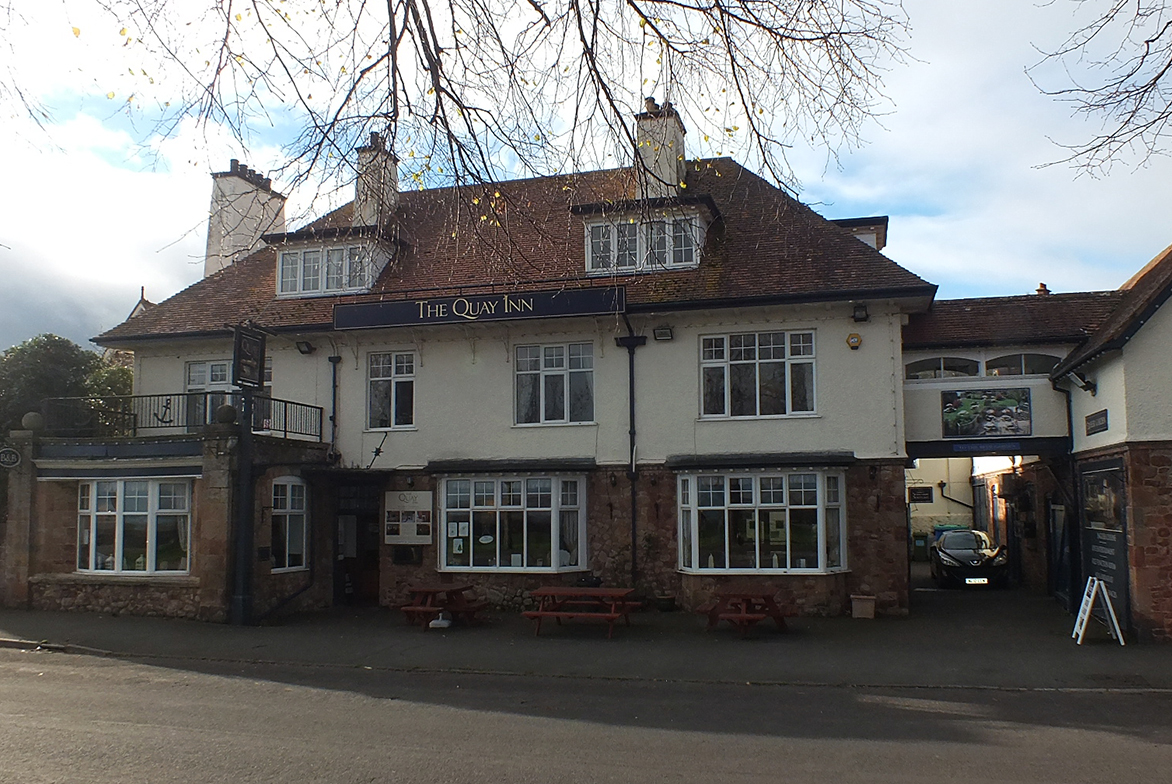 About us
Great Food, Fine Ales, Convivial Atmosphere.
We are a short walk from the harbour and less than a five minute walk from the town centre and Minehead Rail Station.
The Quay Inn is an independent Traditional Pub. We boast a range of, well kept, Real Ales as well as the all the popular Beers. Ciders and Wines you would expect to find, all of which are competitively priced.

We welcome families and we are also dog friendly. Ideal for walkers who wish to tackle, some or all of the Coastal Path as we are situated right at the start!
The Quay Inn has a long history in Minehead it is set on the sea front with stunning views of the Bristol Channel.

All of our letting rooms look out to sea.

Our talented Classically trained Chefs are happy to produce those Pub Classics that everybody loves.